FREE FUN INTERACTIVE CHARACTER-BUILDING MINI-LESSONS   to THREE CHILDREN'S BOOKS for PARENTS, GRANDPARENTS, HOMESCHOOLERS and TEACHERS
What you'll receive…
Conversation Starters, Answer Keys, Creative Act

ivities to share, Teaching Lessons and Fun songs to sing!



                      Don't have any of our books? Check out our book page. [Can buy E-book  for $2.99]

MARSHMALLOW TOAST CHILDREN'S BOOK COMPANION GUIDE

Enjoy encouraging messages on being creative, not giving up, and trying new things – PLUS a fun song that kids love.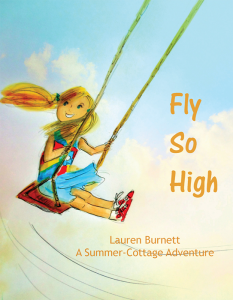 FLY SO HIGH CHILDREN'S BOOK COMPANION GUIDE
Have fun with Nana and Elisa-Kay as they explore the wonder of play, sharing loving, cross generational relationships, and discover how inspired things happen when your heart is open and you feel happy inside. Plus, share a joyful song — I Fly So High.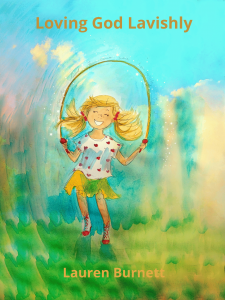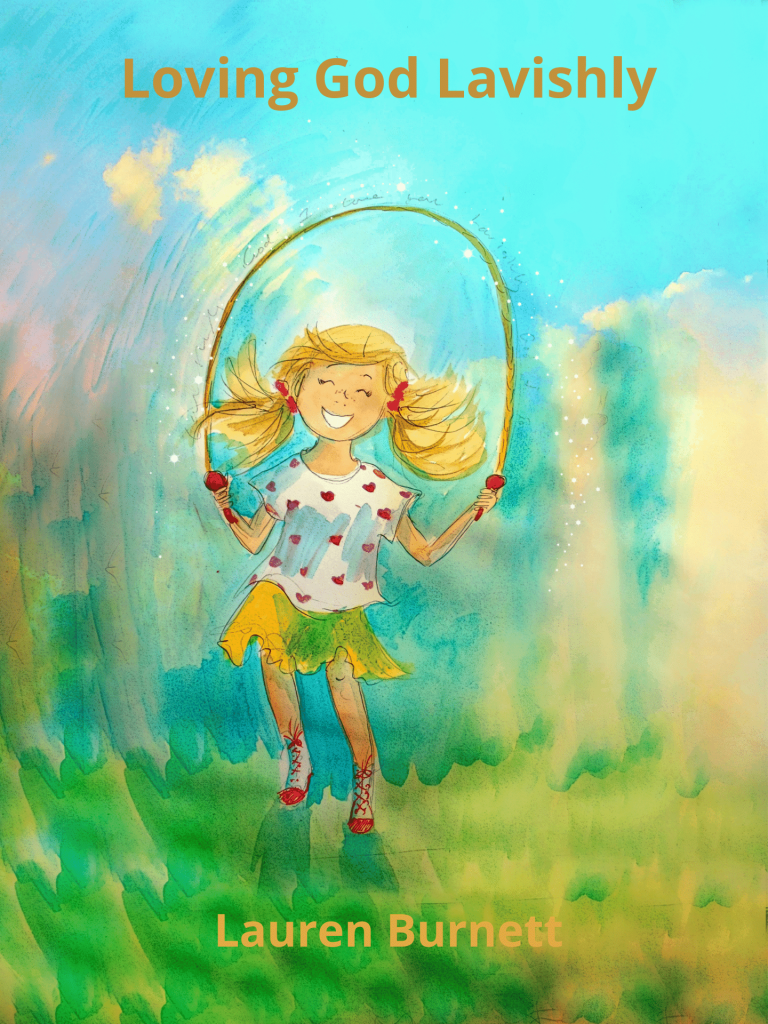 LOVING GOD LAVISHLY CHILDREN'S BOOK COMPANION GUIDE
Tuck in your back pocket inspiring messages on being resourceful, making learning a fun adventure, stretching your mind, as well as discover how to show God how much we love Him.