Insights and Tools to Tuck in the Back Pocket of Your Mind and Heart and Change Your Life
STOP

worrying

about what might happen
START

creating

what you want to have happen
Get the tools you need for the life you imagine for you (and your family)
We help Moms, just like you, transform their lives and discover how they are uniquely designed to create a life they desire with their magnificent mind, heart and soul.
We teach you a heritage of life tools and coach you on how to face its challenges with more joy and less struggle. You will design a life that matters for you, your family, the next generation and so forth.
You might have found your way here because…



You want to get clear on what's important especially when you have a thousand details on your plate and are afraid of losing yourself in trying to keep up. 
You're looking for resources to build a foundation of character and values to give your kids and grandkids. You want them to grow up to be good people who are kind, respect others and feel capable of handling what life brings.
And, on a deeper level, you know there is more to life than the routine you find yourself in.  You have questions and seek answers.
You're at a point in your life that requires a leap of faith and want support and inspiration to trust to put your hand in God's and let Him lead the way.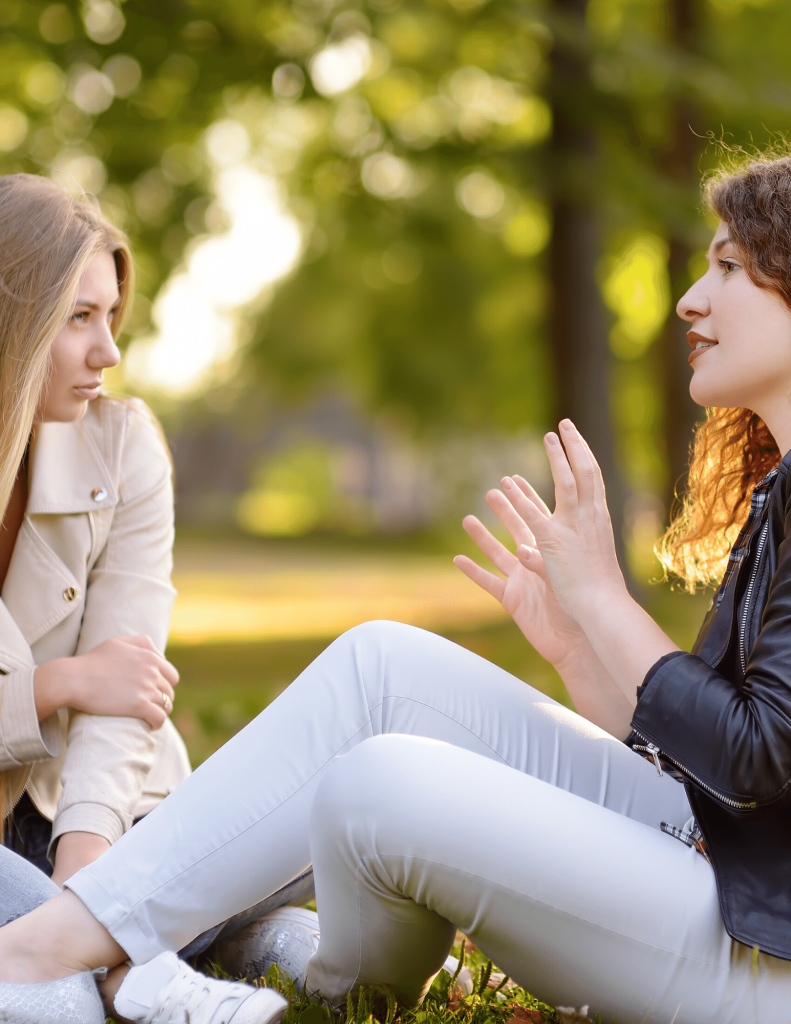 You found your way here for different reasons – but you share a common challenge of knowing there is more.

That's why we begin here …
Ignite Your Desire to Act



 

W

hat you

will receive …
Hi!
I'm Nana to two beautiful granddaughters, Kaileigh and Elisa.
It is my prayer they create balance and beauty in their lives. May they apply discipline to create that which they desire, take personal responsibility, and seek the truth.
It is my vision that  Nana Says Studio helps to pave the way by offering foundational life tools like these so you are able to create a joyful and meaningful life that matters for you and your family.
Begin now… the tools are yours!



 IGNITE YOUR DESIRE TO ACT

Assessment + Report + How-To Steps