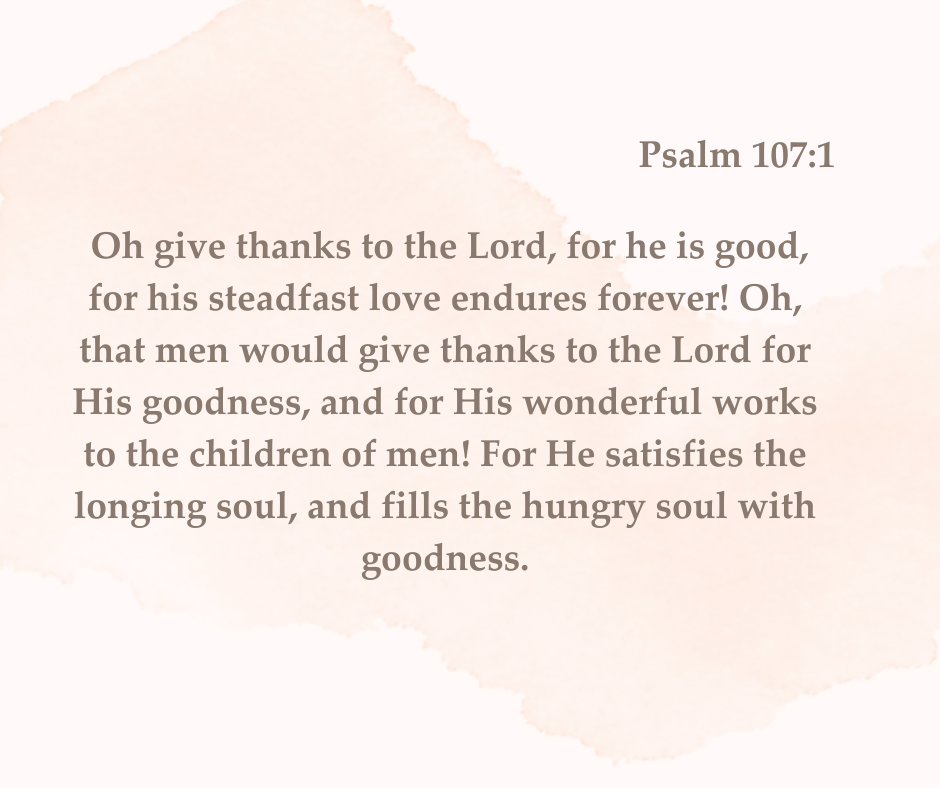 Miracles happen every day.
When you think of miracles some imagine they have to be earth-shattering, but smaller ones, like the following examples happen daily when set your eyes to see them and appreciate them.
One man, while he normally didn't consider age a 'thing,' found himself thinking of his age. Weeks later he "happened" to sit at a table with other people at a gathering and witnessed a conversation that gave him cause for thought.
A woman who might remind you of a kindly grandmother who baked great cookies shared. "Yep, when I was eighty-one, I decided that it might be prudent to give up riding my motorcycle. So, I put an ad in the paper and wouldn't you know it, right quick, a man came and bought it. He was eighty-three. I thought, maybe I should have given myself three more years before trading it in!"
She went on to tell of her active life that included a wide variety of interests, selling items she hand-crafted, and doing a fair amount of lugging and lifting. It's not that she doesn't have some physical issues, it's just that she chooses to move past them and doesn't talk about them.
The man, more than ten years her junior, gained a new perspective and began focusing on what he could do, thankful for and inspired by the woman's story.
The second story is about a woman who was in some pain and prayed she could find a massage person who was close. Someone she could trust.  Wouldn't you know it a couple of days later, her friend came in contact with a person who began speaking, unprompted, about a healing center, locally located. She said they had the best massage therapist who not only had great reviews but she had experienced the therapist's work firsthand.
Upon learning of this find, the woman who was in need of the massage was thrilled and believes that God does take care of us.
Multiple miracles blessed the life of another woman, as they say, 'of a certain age.'
As she arrived at an event, a car pulled out of a parking space just where she wanted to be.. Lugging equipment, she realized it was some distance to her destination. A young person saw her struggling and offered to take the load, mentioning that she lifts weights and this was no big deal for her. 
At the end of the event where everything had to be taken down, three young women appeared saying they'd come to offer their services. One was the lifting weights gal who enlisted her other two friends to offer their helping hands.
Did the blind regain their sight? Did the seas part? No, but wonderful miracles happen in small ways every day.
May we take notice and keep our eyes open. And mostly, let us not overlook them, but thank God greatly and frequently for the goodness of his provision.
#GodisGood #Godsloveheals #Loveothers #Loveistheanswer #Inspiration #Inspirationalblogger #Godprovides